There are so many things in life that make me happy. Great books, music, movies, T.V., family, friends…the list could go on and on. I wanted to take a moment's pause to reflect on these things and figured the blog was a great place to share the things that bring me joy in hopes they might make you happy too!
Today, I share my gratitude for this show: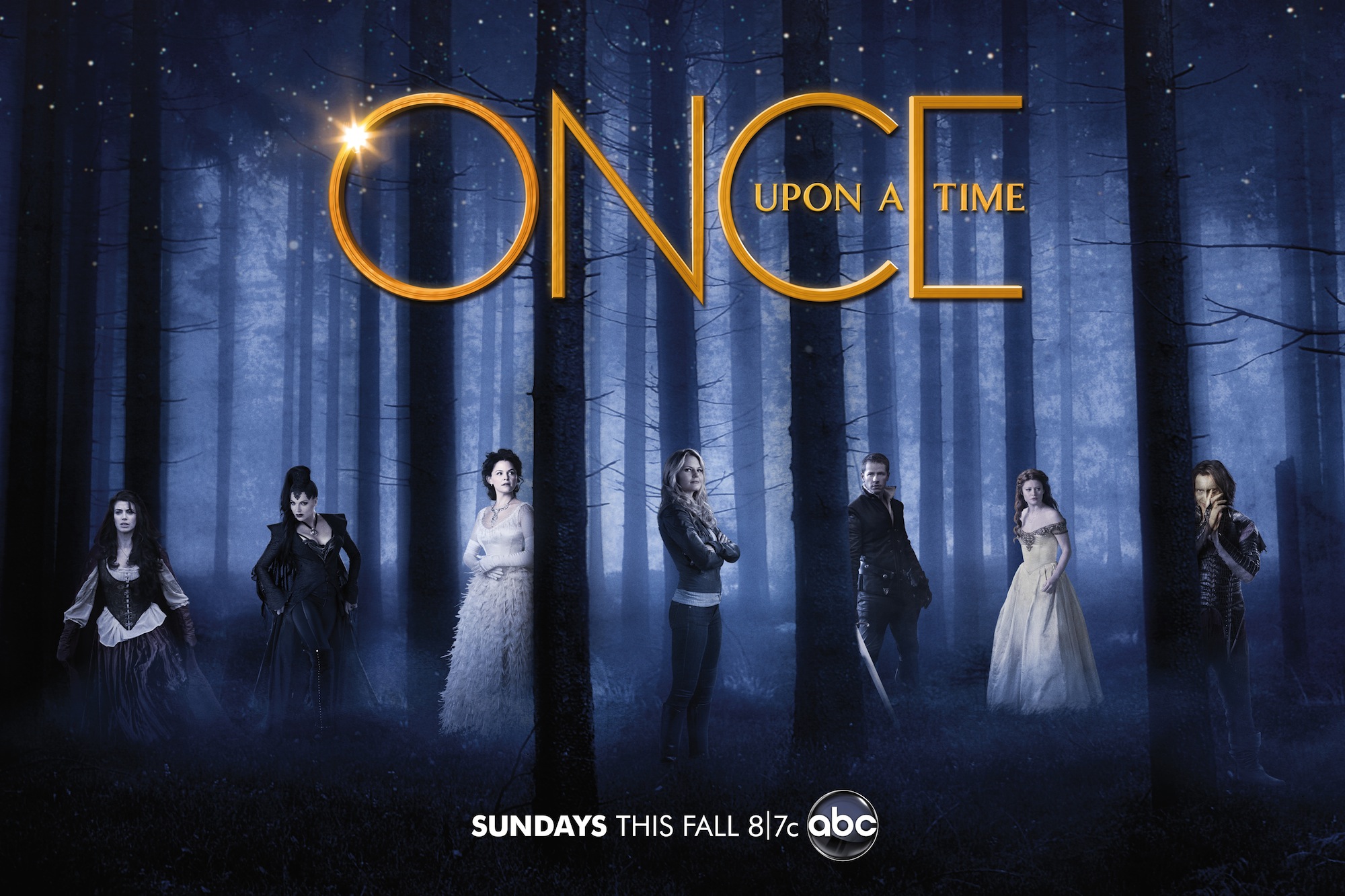 I didn't watch it last year. Sundays tend to be crazy busy for us. But my family gave me Season 1 on DVD for Christmas and I am HOOKED. So is my 11 year old (almost 12), my husband too! Our biggest challenge is only watching a couple of episodes at a time. I'm transported each and every time I hit play on the remote and for that hour escape, and time with my family watching something we all enjoy-I am grateful.
Do you have a show on TV/DVD that resonates with you, one that you can't wait to see or talk about with someone?
Share in the comments-maybe I'm missing out!